Overview & Maintenance After Sale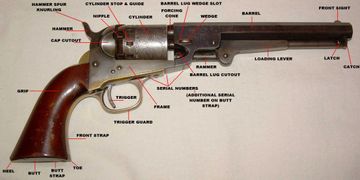 When you purchase a firearm from us you will be given a complete overview of your firearm, how to take it apart to clean & maintain it, plus all the safety features. It is your responsibility to read the owner's manual. All firearm sales are final.
Firearm safety is your responsibility.